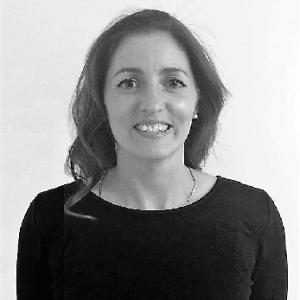 Honorary Associate, Department of English, University of Sydney
Linzy is a UK-based member of the Better Strangers team. Her doctoral research focussed on Shakespeare in the classroom and innovative pedagogy within multi-disciplinary and cross-institutional collaborations. It included international, comparative research within a qualitative paradigm. Linzy's recent publications include editions of The Taming of the Shrew and As You Like It and Macbeth, The Tempest and Richard III (co-edited David James and Jane Coles) for the Cambridge School Shakespeare Series.
Linzy's research has focussed on Shakespearean pedagogy, exploring what collaborative teaching and research projects can teach us about innovative approaches to Shakespeare in secondary school classrooms. Working with teachers, academics and arts practitioners across a range of institutions and multidisciplinary contexts shaped her doctoral research and continues to inform her focus on pedagogy and teacher perspectives. Her current research focusses on mobile learning and digital Shakespeare, with traditional and non-traditional research outputs which include digital resources for teachers and students. Some of her latest publications explore biblical influences on early modern and modern literature, including Shakespeare's plays in their early modern contexts.