Penny Gay reviews The Taming of the Shrew
You can read Professor Emerita Penny Gay's review of Sport for Jove's recent The Taming of the Shrew production on Reviewing Shakespeare.
She comments:
"The overall effect is that one gives up even thinking about what is the 'actual' reality here (whether emotional or physical), and just goes along with the ride of Shakespeare's words and story given a recognisably wry and knowing 20th-century context by a set of likeable actors."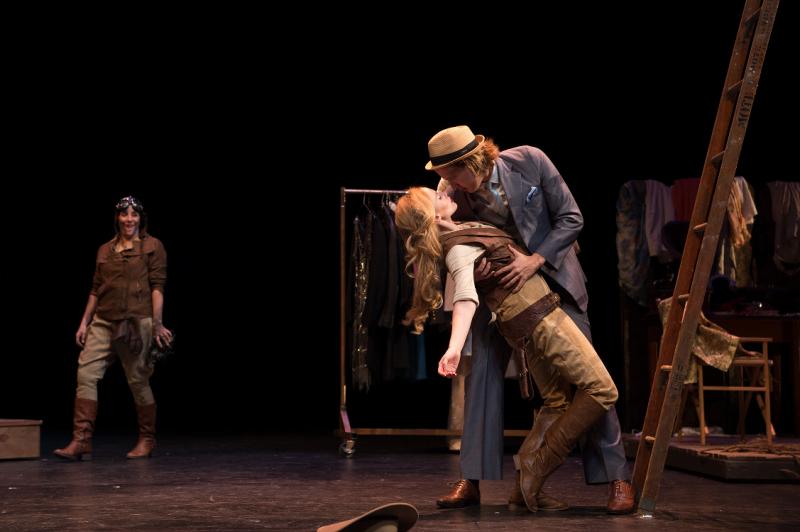 Do you have a story to share about a Shakespeare production? Get in touch or share with us on Facebook or Twitter!