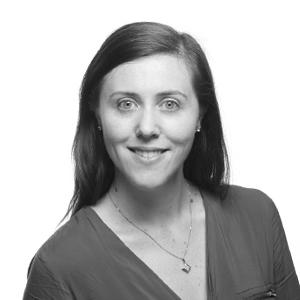 Lecturer in English, James Cook University
Claire Hansen is a lecturer at James Cook University and a researcher on the Better Strangers project. Her book, Shakespeare and Complexity Theory, was published by Routledge in 2017. Claire has previously taught at the University of Sydney, University of Wollongong and University of New England. Her research interests include early modern drama and literature, pedagogy, complexity theory, ecocriticism, and the public value of the humanities.
Claire's current research project explores place-based education and ecocriticism. Her latest work on place and pedagogy in regional Australia was recently published in Text Journal. She is working with a local theatre company, secondary school students and tertiary students to investigate how the construction of place influences our understanding of Shakespeare's works and the teaching of them.
She is also co-editing with team members Liam Semler and Jackie Manuel a book collection entitled Reimagining Shakespeare Education for Cambridge University Press.