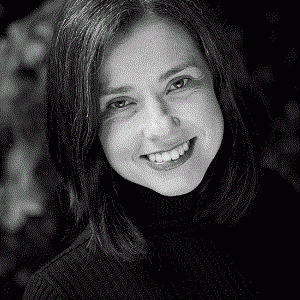 Senior Lecturer in English and Drama, Australian National University
Kate Flaherty is Lecturer in English and Drama at the Australian National University. She researches how Shakespeare's works play on the stage of public culture. Her monograph Ours as we play it: Australia plays Shakespeare (UWAP, 2011) examines three plays in performance in contemporary Australia. Her more recent work investigates the interplay of Shakespearean drama with education, imperial cultural politics, and female creative agency in colonial Australia. She has been published in a variety of journals including Contemporary Theatre Review, New Theatre Quarterly, Australian Studies and Shakespeare Survey. Kate loves to share her research and speaks frequently at public events and school workshops.
Currently, Kate is working on a monograph titled: Moving Women: the Touring Actress and the Politics of Modernity.
This project explores the ways in which touring actresses operated as vectors of political change during the nineteenth and early twentieth centuries. In this era, for the first time in history, actresses traversed the world. Their lives represented a radical, de facto realization of gender parity in professional expertise, creative autonomy, and public visibility. As is reflected in private writings and public addresses, Shakespeare was central– not only to their repertoires, but often to their conscious moral orientation. Their transnational experience also fostered a modern, critical, cosmopolitan consciousness of a wide array of political issues. By examining the relationship between repertoire, personal politics, and performance contexts, my book will identify what moved these women and reveal how they moved others.