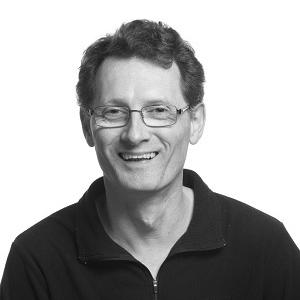 Department of English, University of Sydney
Liam Semler is Professor of Early Modern Literature at the University of Sydney and leader of the Better Strangers project. His main research interests are: Shakespeare, literary studies and modern pedagogical systems; early modern literature and the visual arts; the classical inheritance in the Renaissance; and women's writing from 1500-1700. His current active research projects are on: the construction of the neoliberal student; Margaret Cavendish's early philosophical works; and the terminology of the 'grotesque' in England from 1500-1700.
He is author of The English Mannerist Poets and the Visual Arts (1998) and Teaching Shakespeare and Marlowe: Learning versus the System (2013); editor of the early modern puritan text, Eliza's Babes; or the Virgin's Offering (1652) (2001); and co-editor of Storytelling: Critical and Creative Approaches (2013), Teaching Shakespeare beyond the Centre: Australasian Perspectives (2013), What is the Human? Australian Voices from the Humanities (2012), and Word and Self Estranged in English Texts from 1550-1660 (2010).