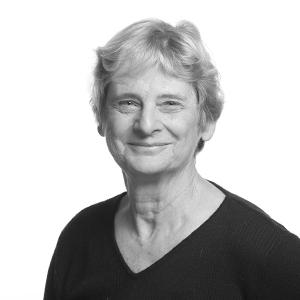 Professor Emerita, Department of English, University of Sydney
Penny Gay is Emeritus Professor in English and Drama at the University of Sydney. Her major research interest is in performance history, in particular contemporary revivals of Shakespeare and other classics. Her publications include As She Likes It: Shakespeare's Unruly Women (1994), The Cambridge Introduction to Shakespeare's Comedies (2008), Teaching Shakespeare Beyond the Centre: Australasian Perspectives (edited with LE Semler and Kate Flaherty, 2013), and Jane Austen and the Theatre (2002).
She has edited Twelfth Night and The Merchant of Venice, and has contributed numerous essays to collections such as the Cambridge Companions and Oxford Handbooks. Her academic journal articles have appeared in US, UK and Australian publications, and she has written program notes for theatre companies including the Royal Shakespeare Company, the Oregon Shakespeare Festival, Opera Australia, and the Sydney Theatre Company.